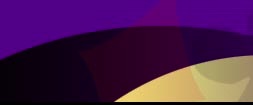 Close-up / Walk Around
Len's close-up magic is ideal for company picnics, large parties, corporate events, restaurants and trade shows. Len's highly professional presentations can miraculously transform humdrum happenings into memorable events. Let him astound your guests as he shares his magic "up close". Many tricks are interactive which will further amaze your guests.
For trade shows, Len can often use a company's products within some of the illusions or if that's not possible, tailor tricks to mention your products and/or services. This helps drive traffic to your booth and your visitors are much more likely to retain the information they learned about your products and services.